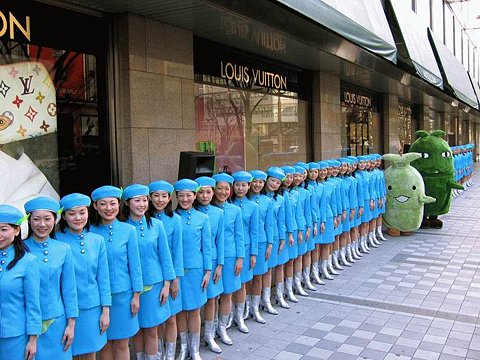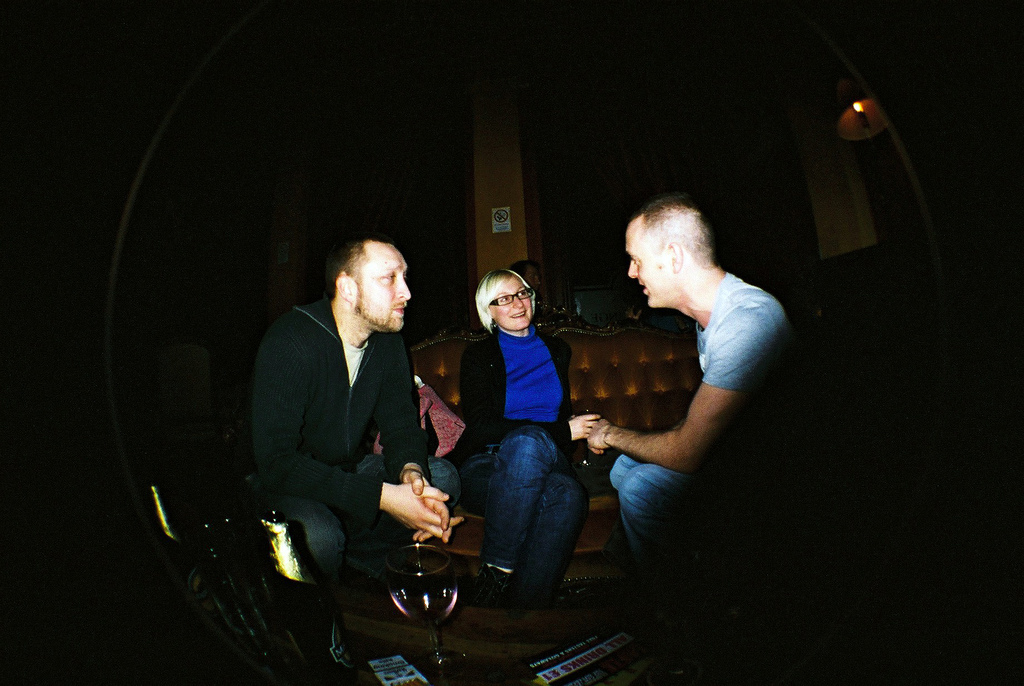 This is a great interview that shows the authentic character of Zappos.com. Zappos has long been crowned the king of customer service and for good reason. In this interview, Alfred Lin, COO of Zappos.com speaks about their customer experience efforts.
1. Ensure that your staff believe in your company's core values.
2. The phone is still a powerful tool for personal emotional connections.
3. It's the little things that make it a personal, caring customer experience.
4. Don't take the quick and easy route with service metrics.
5. The right company culture provides a platform for great customer experience.
6. Be transparent and open and your service can be refined by the wisdom of the crowds.
In a nutshell it's about humanizing your business. Treat your customer like you want to be treated. How do you take these lessons and apply them to your own business?
First of all, realize that the character of your staff is the character of your company. When hiring new employees keep in mind the core values of your company and see if these match up with the candidate.
Second, look at your customer journey, all the touch points the customer experiences with your brand and try to find a differentiator. In Zappos case they use the phone more than the average online business, they also look for little personal touches. Look at your own touch points and see where you can stand out and create a memorable and remarkable brand touch point. This will get your customers talking about you.
Thirdly, be open and transparent, humanize your business communication by communicating through your core values. When a person speaks to a person they personalize the conversation. This is essential, also in business.
Do your employees define your company character?